Monday, 22 October 2012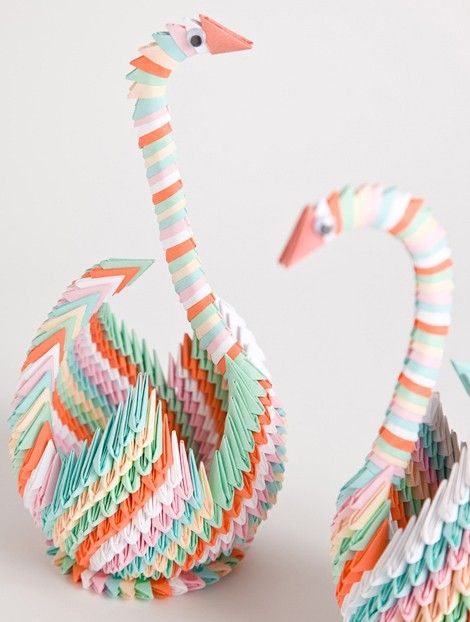 Tuesday, 16 October 2012
We made these tender morsels in home-ec class

back in the day

. I remember emerging to fin

d

hungry, ingratiating boys fresh from wood-shop waiting outside for a share; having followed their noses like drooly champion bloodhounds, trailing the buttery aroma of shortcrust pastry, sardines & sweet sauteed onions. Lots of lip-smacking and happy humming noises followed. It's a bit of a job but worth the effort for such savory melt-in-the-mouth goodness! Seems to me a very south-east asian comfort food

?
My latest atte

mpt

turned out a bit scruffy but they taste much better than they look!
(note to

self: don't bake while hungry)
These rolls du jour are
what you wanna aim

for.
Pastry
250g unsalted butter (cold)
500g plain flour
2 pinches of salt
5 - 6 tbsp cold water
1 egg beaten (set aside)

Cut cold butter into small pieces. Place flour, butter pieces and salt in a large bowl. Use rubbing method (or food processor) to mix flour and butter into a texture that resembles small breadcrumbs. Mix in the salt and pour cold water in bit by bit, just enough to form dough. If it gets too sticky, add a bit more flour. Chill in fridge while you prepare the filling.

Filling
3 or 4 cans of sardines in tomato sauce (drain oil on the top, keep sauce and mash em)
1 large onion (chopped fine)
4 cloves of garlic (chopped - I used a garlic masher)
2 red chillies (sliced and de-seeded if you're not big on spiciness)
2 limes (juice of)
Salt & pepper to taste

Method


Filling

- Saute onions and garlic in a bit of olive oil til soft. Add chopped chillies and cook a while more. Add mashed sardines/sauce mixture. Filling shouldn't be overly wet or dry. Add salt & pepper. Generally you want the filling to be slightly tastier than if you were eating it alone. Add lime juice and mix. Cool mixture while you mess with the dough.

Pastry

- Roll out the dough thinly, cut into long rectangle sheets roughly 3" high x 10" long. (or however long you roll your pastry) Place enough filling along the length of pastry then roll, sealing with a bit of beaten egg. Cut this long roll into shorter rolls about 1.5" long and place on baking sheet. Use a fork or knife to prick lines along the rolls, then brush tops with beaten egg.

Bake at 175

°C or 350

°F for 30 mins until tops are golden brown. Eat, enjoy and thank me later.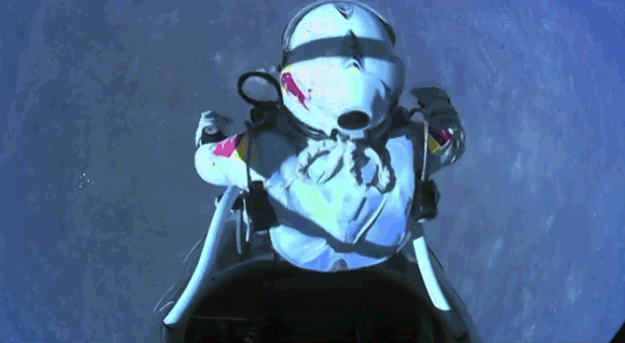 The teabiscuits on this guy! *gulp* My legs turned to jell

y watching it live

.
I may or may not have cried at some point cos he just became this tiny little falling speck.
Thank God all went well. A+

for the landing. Gooo Felix!
Labels: misc


Tuesday, 9 October 2012
T

he many faces of Ikea's versatile Besta system, dressed up and dressed down.
Such potential! My personal fave is minimalist floating Besta paired with rustic wood countertops
.
♥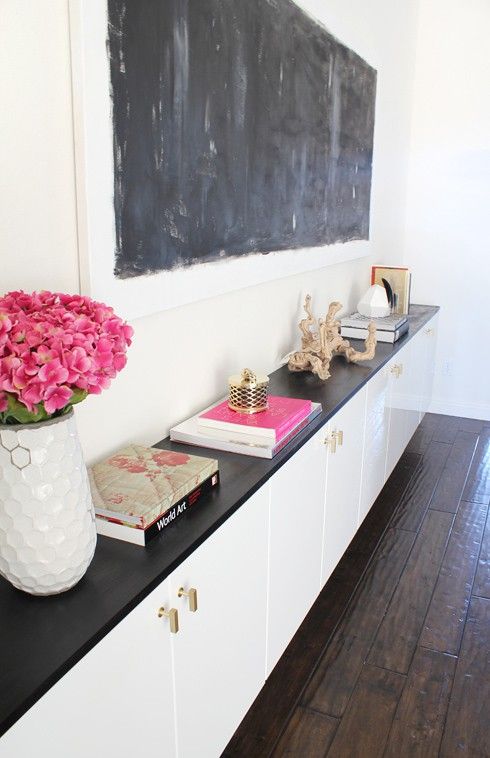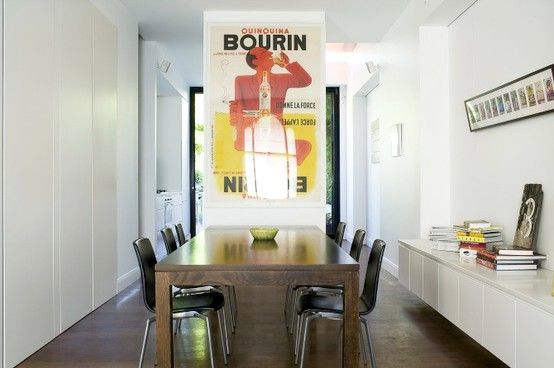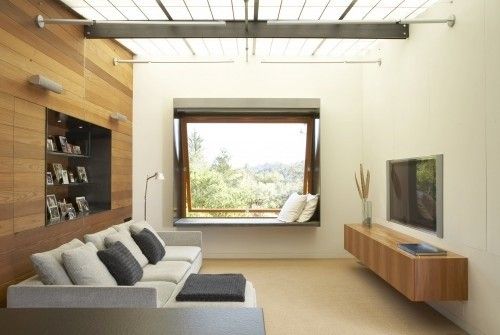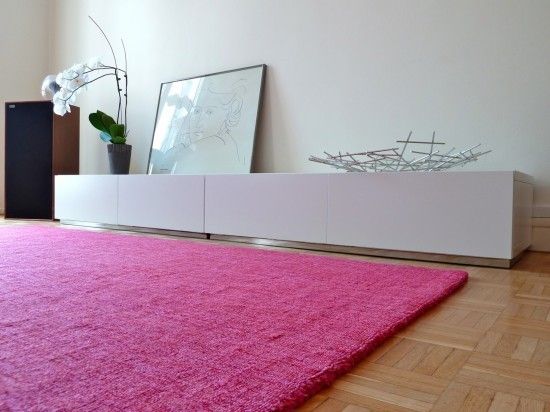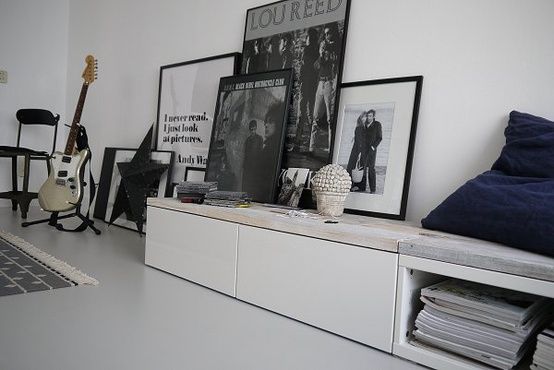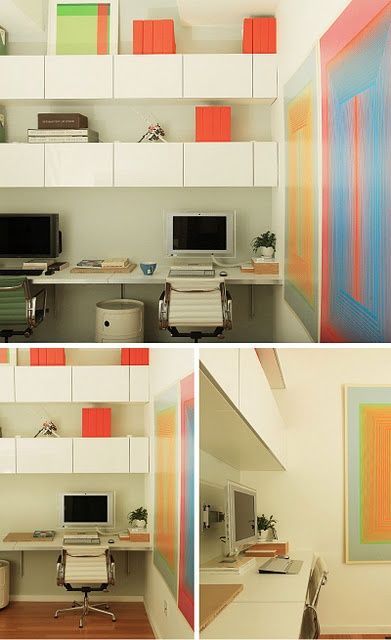 Labels: besta, decor, ikea besta, ikea hack