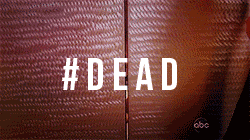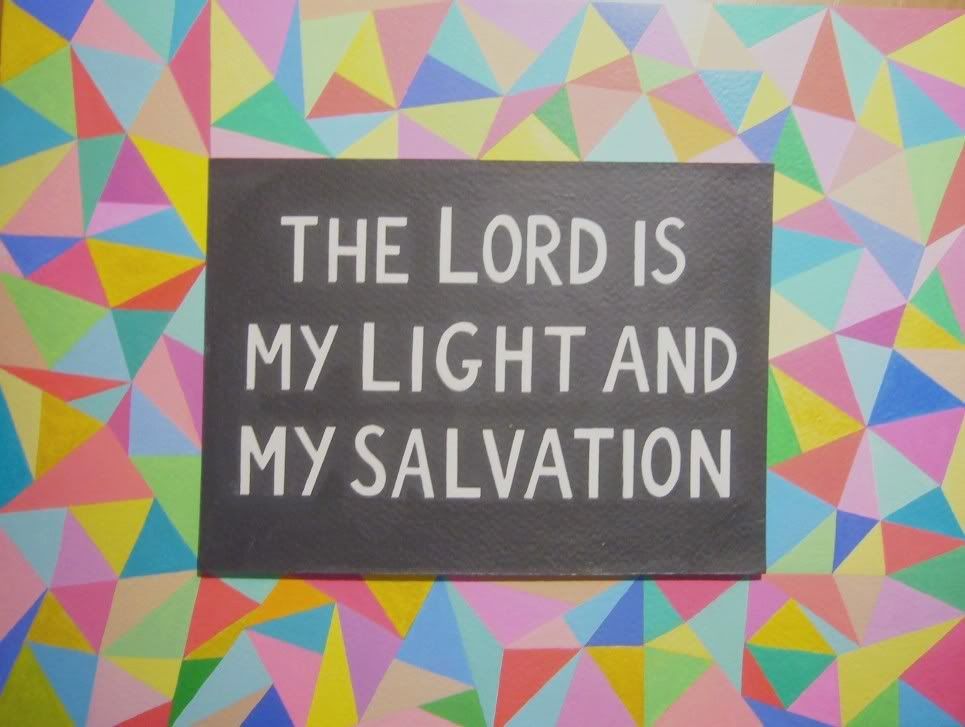 Tedious much? but I do love the effect. might have to change up the centerpiece though. brb, dying.
also blurry sneakpeek for my newest prints/cards: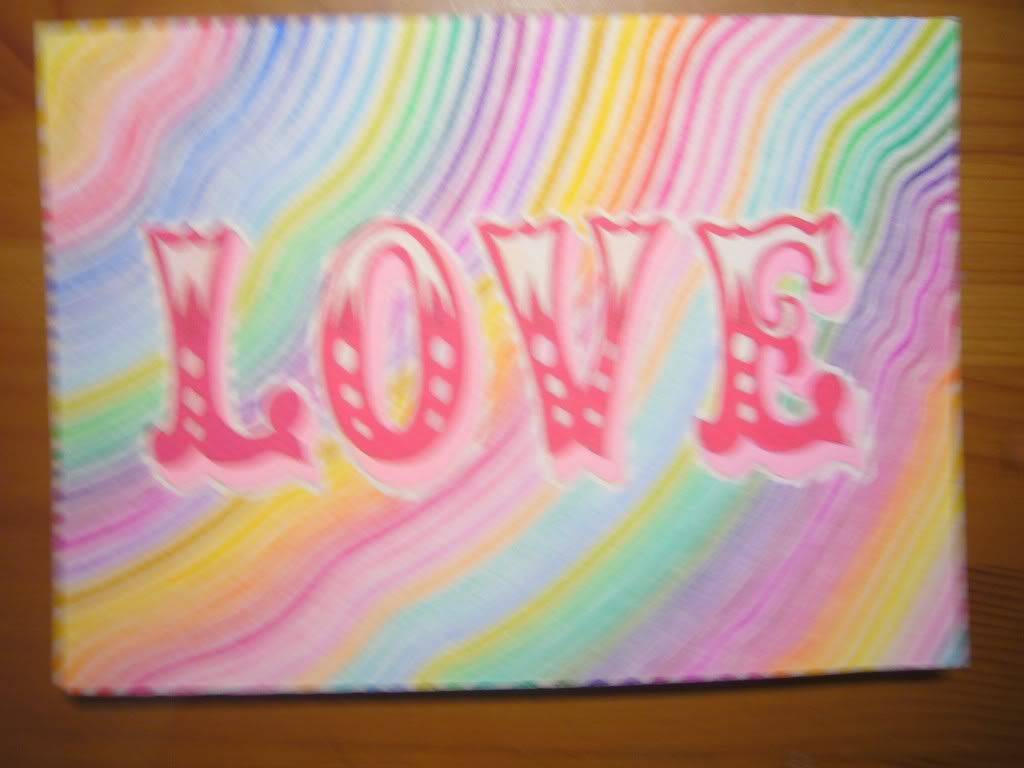 Someone asked why my art is so colorful.. what's a girl to do? I'm in a polychromatic phase and that's what the inside of my head looks like. Mostly. If I were to paint the other 10% like I used to, it'd legit make children cry. Also, manic depression is so last year.