They're done! Took forever to get the color spectrum just-so but the end result is awesomecakes! Praise God! I work best when His hand is guiding mine! Say hello to Mountain Song & Butterfly #01.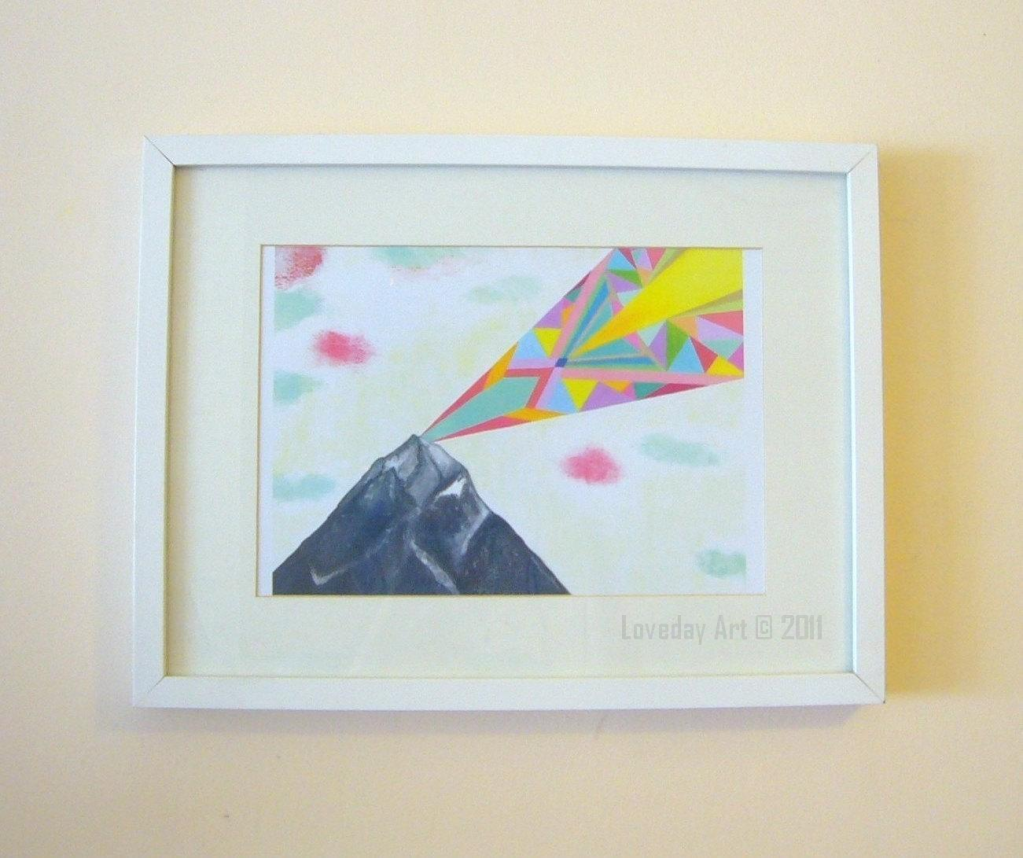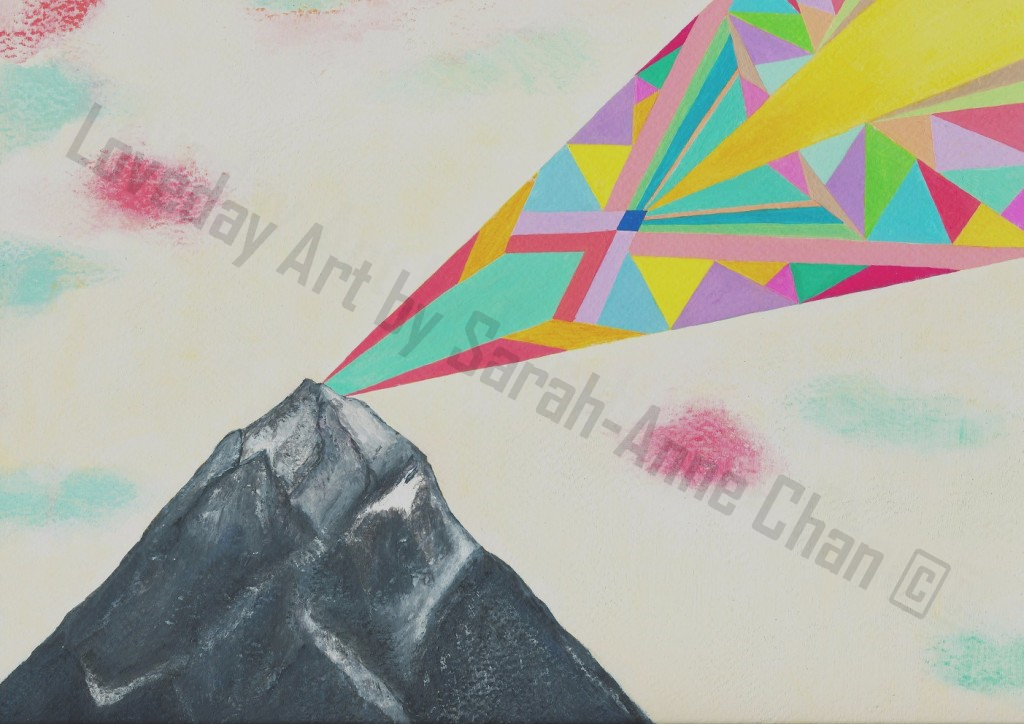 Mountain Song
With Mountain Song I wanted to express a sense of boundless joy and celebration as creation waits in eager expectation for the children of God to be revealed (Romans 8:19) and sings out in exultant praise to our God and Saviour. The first in my All Creation Sing series. Had a lightbulb moment while reading Isaiah 44:23,
for the LORD has done this;
shout aloud, O earth beneath.
Burst into song, you mountains,
you forests and all your trees,
for the LORD has redeemed Jacob,
He displays His glory in Israel.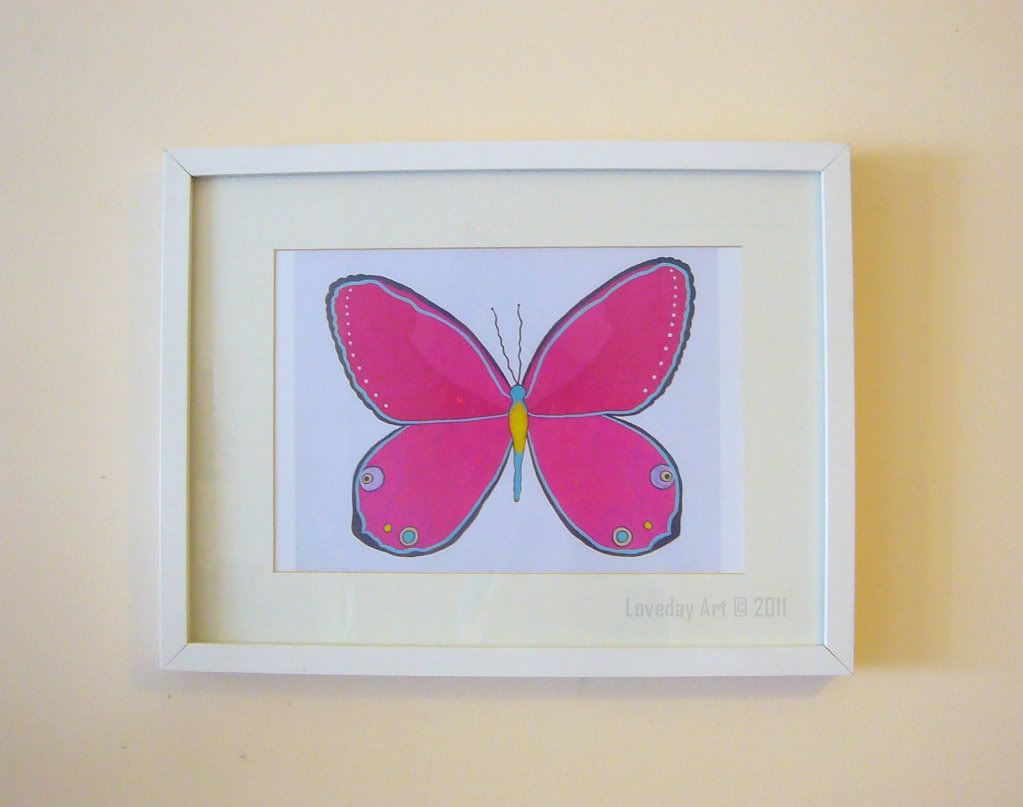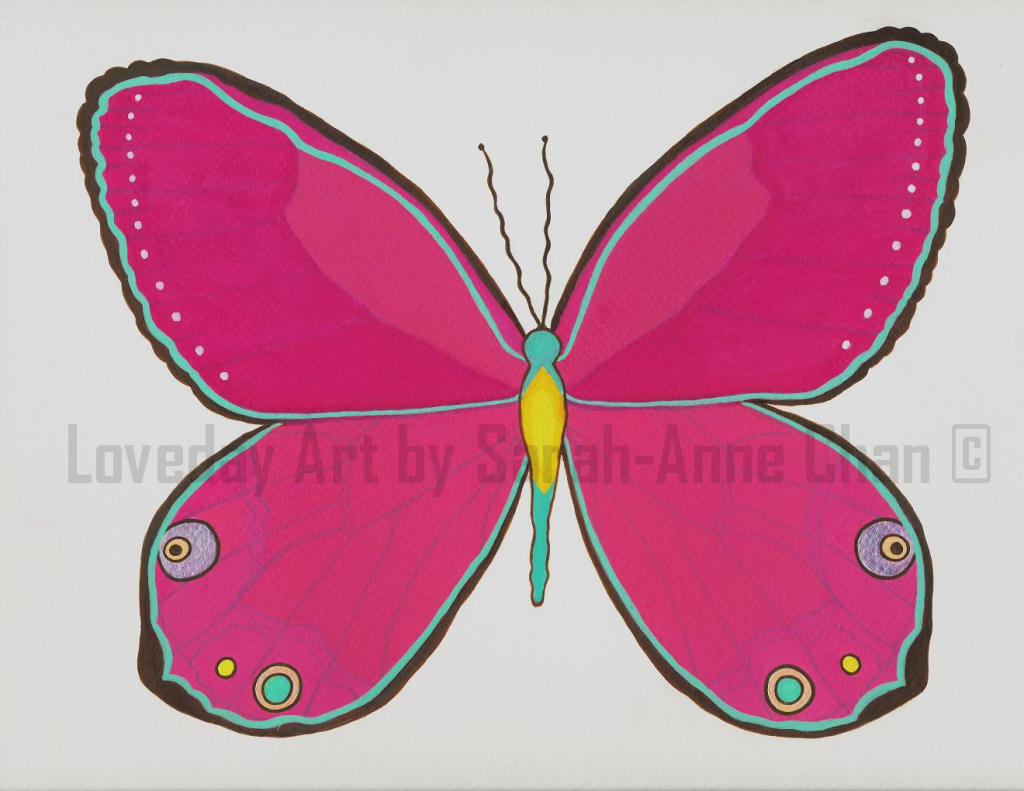 Butterfly Series #01
The butterfly series came about thanks to my nephew Aiden's love for insects and bugs of all kinds. My 'plan' was to steer him away from the scarier bugs to something less creeptastic: butterflies! No dice but the paintings were a hit with kids & adults alike so I thought I'd make more to sell as prints. More to come soon!