Rad and then some. Is this guy for real? Portraits of all my favorite characters! I reeeally want Duckie or McFly in a print! Now if he'd only do one of Ferris Bueller, life would be complete.
Marty McFly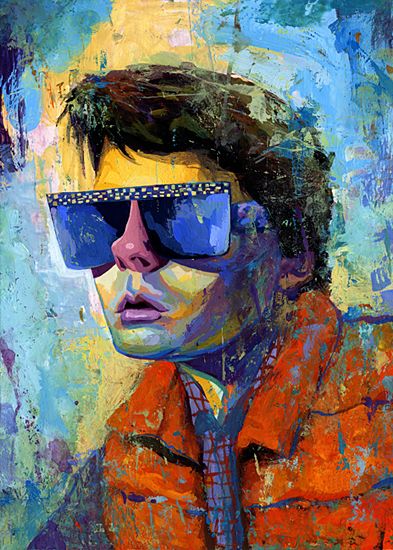 Duckie from Pretty In Pink!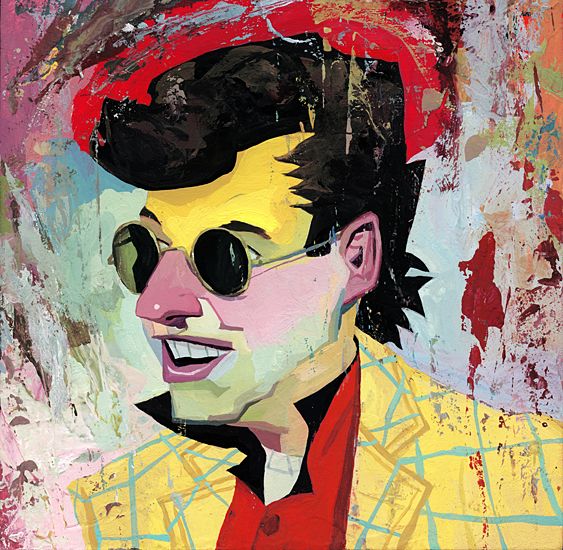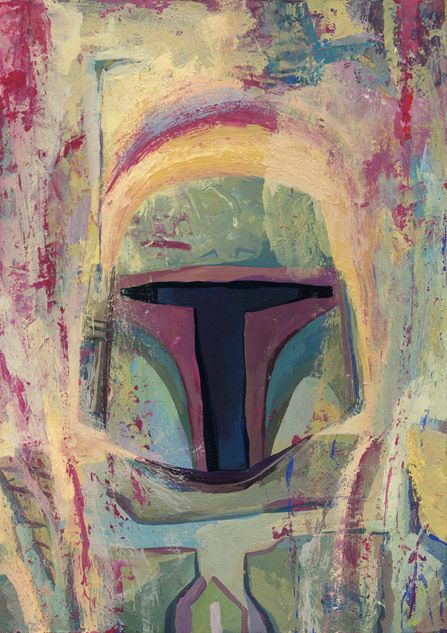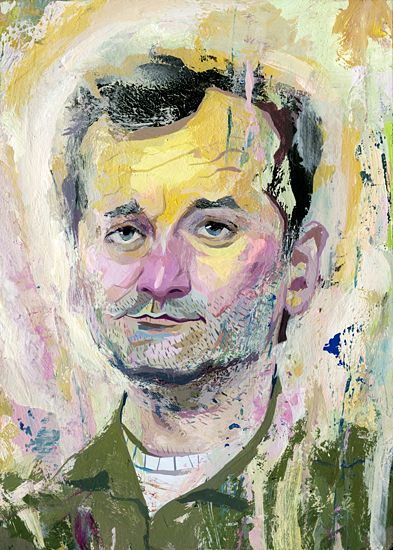 Andie (altho her expression kinda looks more Breakfast Club here)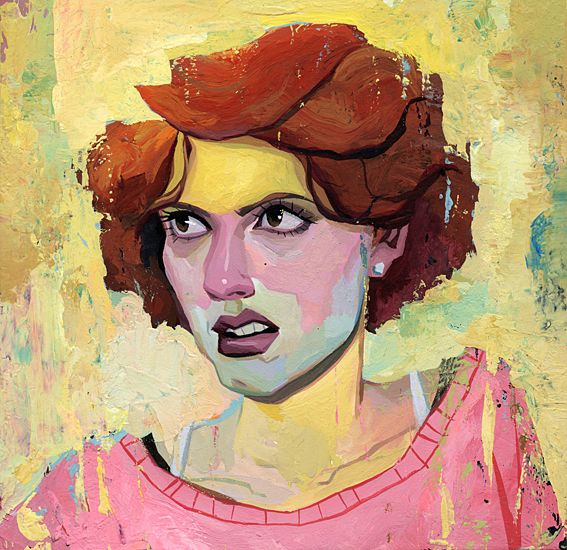 More of his artwork here.