Got dunked today! wooot! Before the service I was all: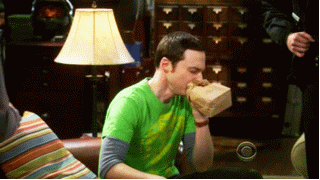 Don't know why I get so nervous about random stuff?! Christina was superduper nice and held
my hand to calm jumpy self down. It was over in two shakes of a lamb's tail and then: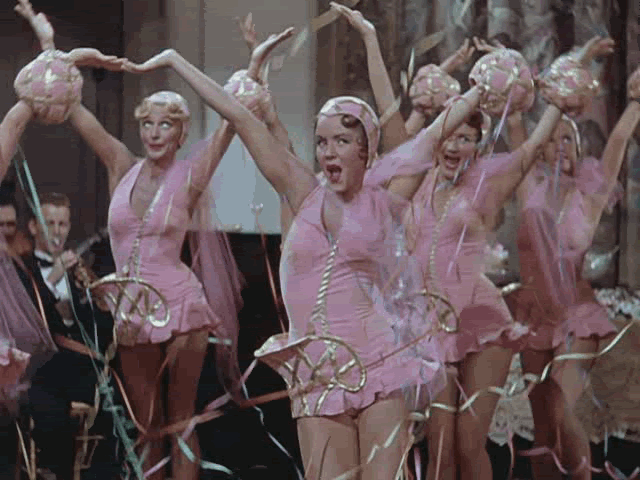 Happeh smiles! Man, so glad that's over with. I'm not the best with big events but I'll get better. Yayy God!