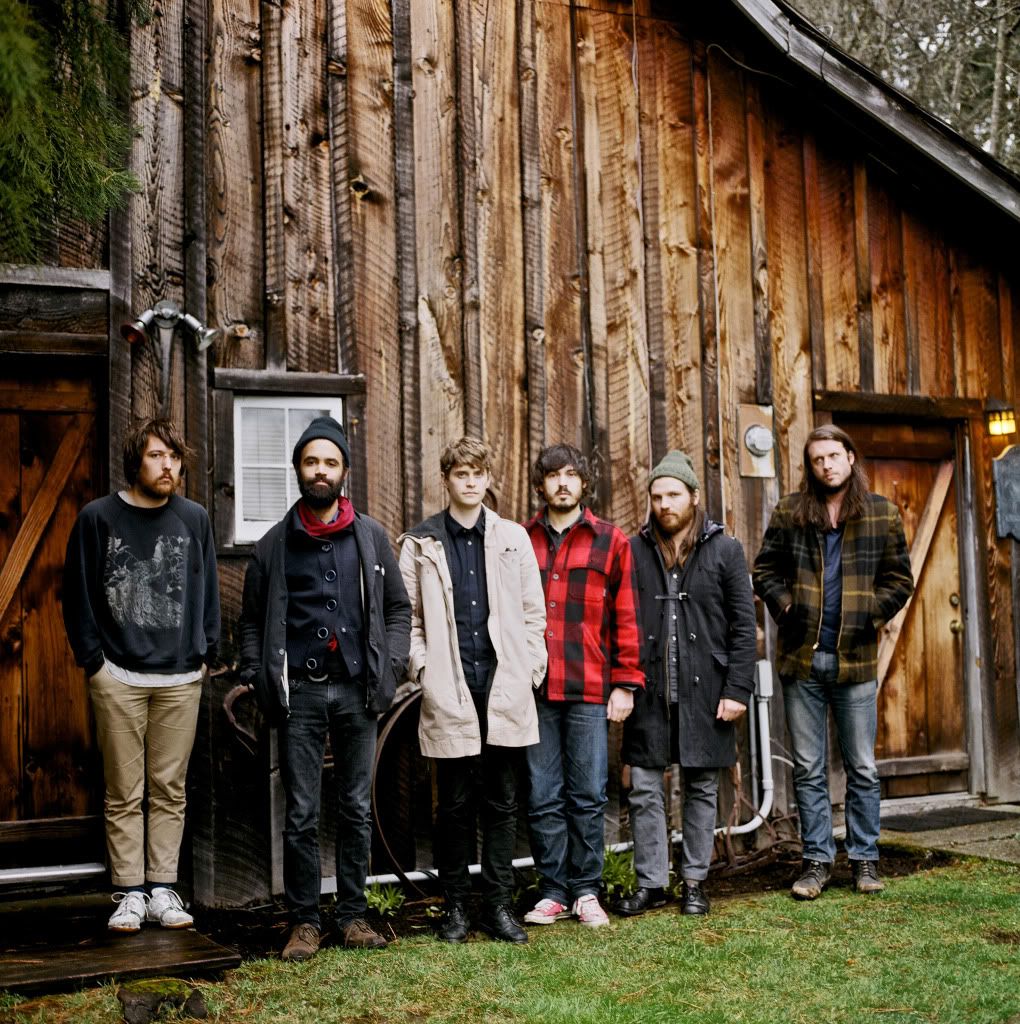 Fleet Foxes: making lumberjacks fashionable

Fleet Foxes owns my hypothetical musical soul. Give me maudlin, shaggy haired granola-eating hipsters with voices that echo eternity all day, everyday.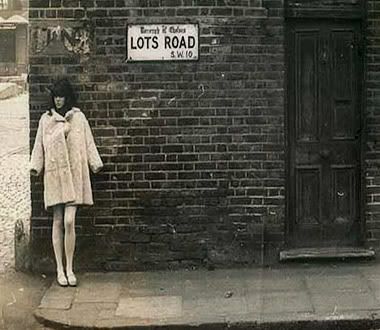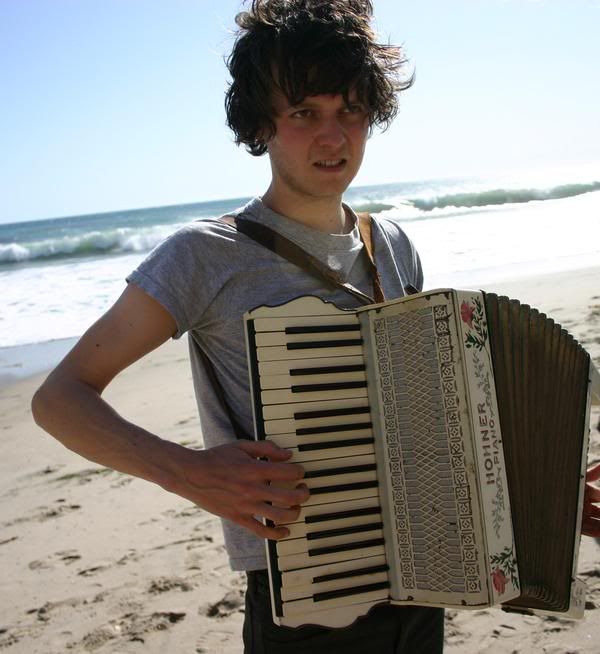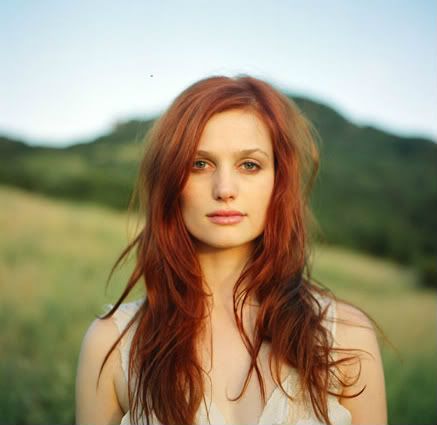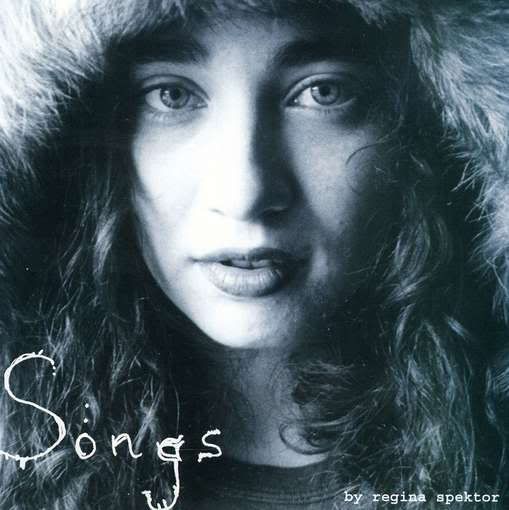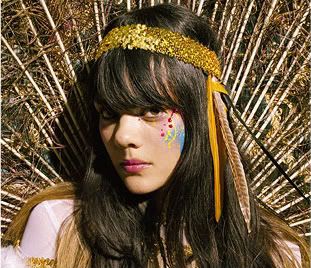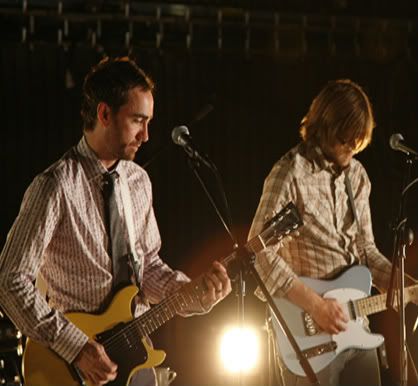 Vashti + Zach + Alison + Regina + Natasha + The Shins =
♥
By the by, I'm really diggin this live rendition of 'Blue Jeans'. Worlds apart from the SNL debacle. There's an incongruity between her sound and her pretty white girlness that rather intrigues.