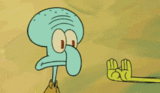 Brace yourselves, it's quite possible a box of Crayolas threw up in here.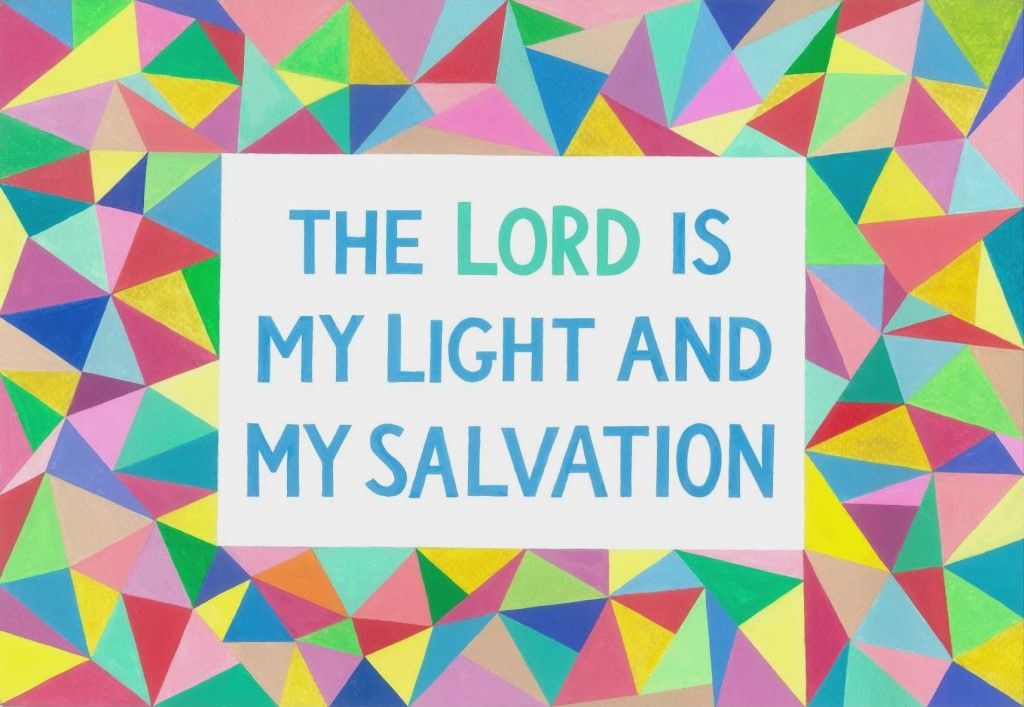 From my Word! series:

'The Lord is my light and my salvation'

- Psalm 27:1.

Three point prisms reflect our triune God in a multifaceted riot of color.This fella all but drove me to apoplexy cos I had to redo the hand-lettering 3 times. meep! but he's finally done and I love him, my little acrylic + sweat & tears baby. *faint*
Polychrome Love

is

available in 5 x 7 inch prints and A6 sized greeting cards.
'Like the appearance of a rainbow in the clouds on a rainy day, so was the radiance around him. This was the appearance of the likeness of the glory of the LORD.'
- Ezekiel 1:28